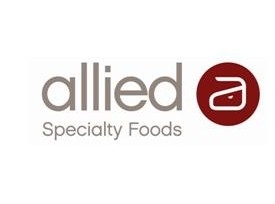 Allied Specialty Foods
* Specialize in Fully Cooked and Raw Thin Sliced Meats.
* Portion Pack, IQF, Bulk Packaging Capabilities.
* Product works well in Philly Meat, Asian Beef Items, Stir Fry's, and Pizza's.
* Services Retail, Food Service, Industrial and National Accounts.

* Cooked Thinly-Slice Philly Meats- Beef and Chicken.
* Beef and Chicken Fajitas.
* Raw Thinly-Sliced Meats- Beef and Chicken.